About Us
At Made Studio we are passionate about helping comapnies develop new product ideas
and creating a smooth transission to manufacturing.
Our Evolution
Made Studio specializes in product engineering and manufacturing. Our founder Boris Brawer started Made Studio in 2012 acting as an extention for western companies to manage their Industrial Design expectations with their Asian manufacturers.
Over time more product engineering tasks were assigned to speed up development, reduce cost and smoothen out communication to local suppliers. While expanding the engineering team Made Studio was commissioned to soley manufacture a product for a US based electronics company.
This set-off the initiative to expand into production and assembly services. Today Made Studio offers End-to-End product development & manufacturing services to Fortune 500 companies and startups.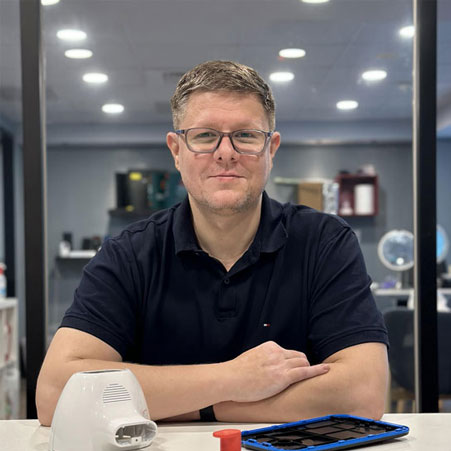 Our team
Taking a product from idea, through engineering and manufacturing is quite a task that can only be achieved with an experienced team.
Having designed, manufactured and distributed products ourselves we not only know the pitfalls but also have a wider perspective of operations beyond engineering and manufacturing.
We are always open to discussing new projects, creative ideas or opportunities to be part of your vision.